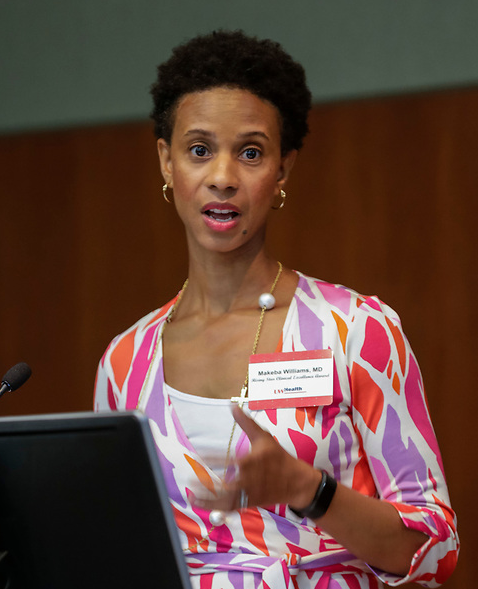 Women will spend one third to half of their lives in menopause, a life stage with a bad reputation. But Dr. Makeba Williams likes to encourage patients to think of menopause as an opportunity to reset their health.
In this episode, she discusses how to recognize the beginnings of menopause – and with helpful symptoms like hot flashes and night sweats, it can be hard to miss. She talks about menopause's impact on the whole body, including bone density, muscle tone, and changes in sexual health. Dr. Williams also provides an important update on treatment options to help manage menopause symptoms.
Dr. Williams is a North American Menopause Society-certified menopause practitioner and the director of the UW Ob-Gyn Division of Academic Specialists in Obstetrics and Gynecology.