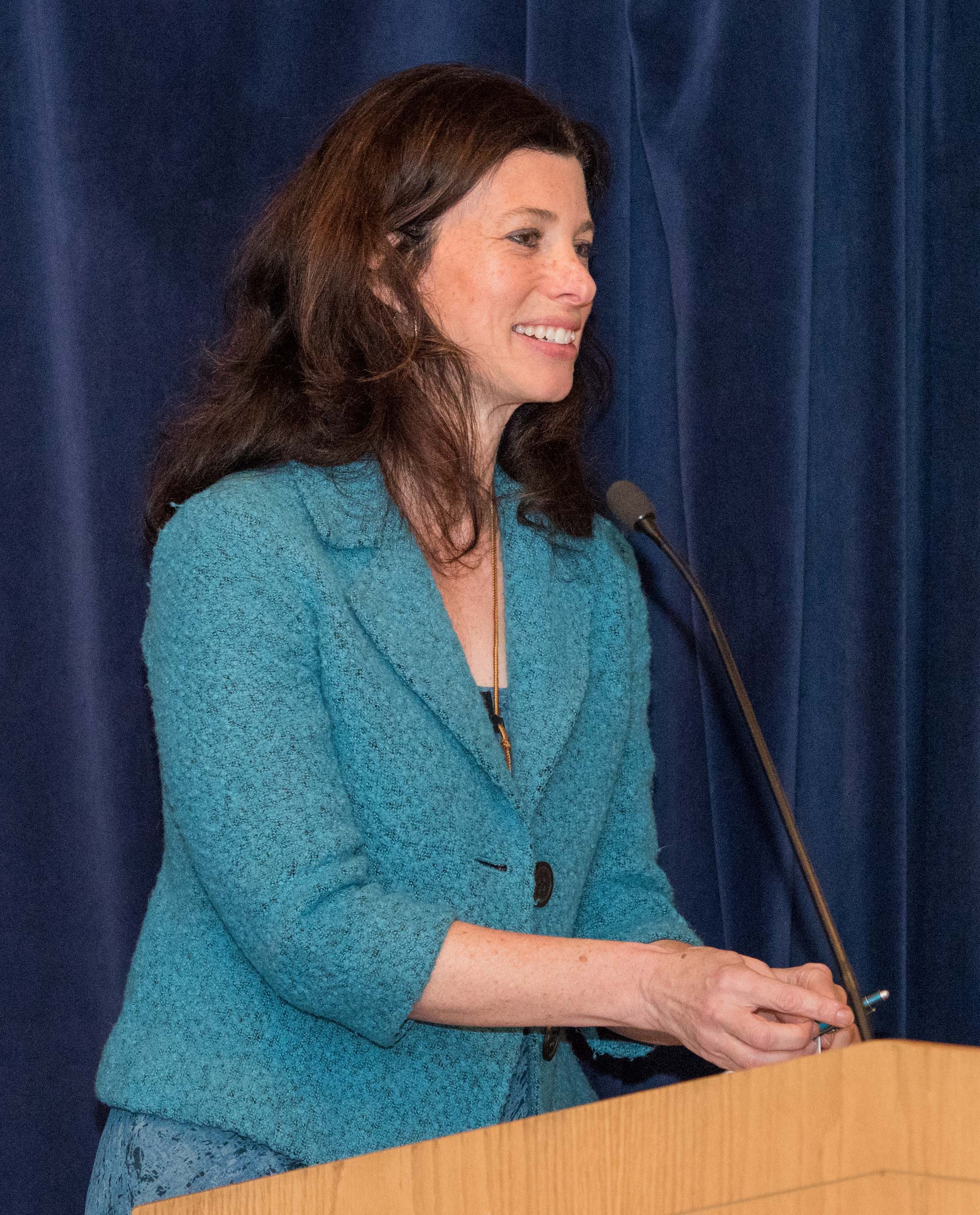 We're all familiar with the concept of conscientious objection - opting out of something based on ethics or beliefs. But what about the idea that conscience can also propel us to do something?
In early March, Lisa Harris, MD, of the University of Michigan Medical School Department of Obstetrics and Gynecology delivered a special lecture to the UW Department of Ob-Gyn. After her Grand Rounds presentation on moral agency and the provision of contested reproductive health care, Dr. Harris discussed reproductive justice and how to be a good women's health advocate with the Women's Healthcast.
Dr. Harris is an associate professor of obstetrics and gynecology at the University of Michigan Medical School and a renowned researcher on the intersection of women's healthcare and policy.