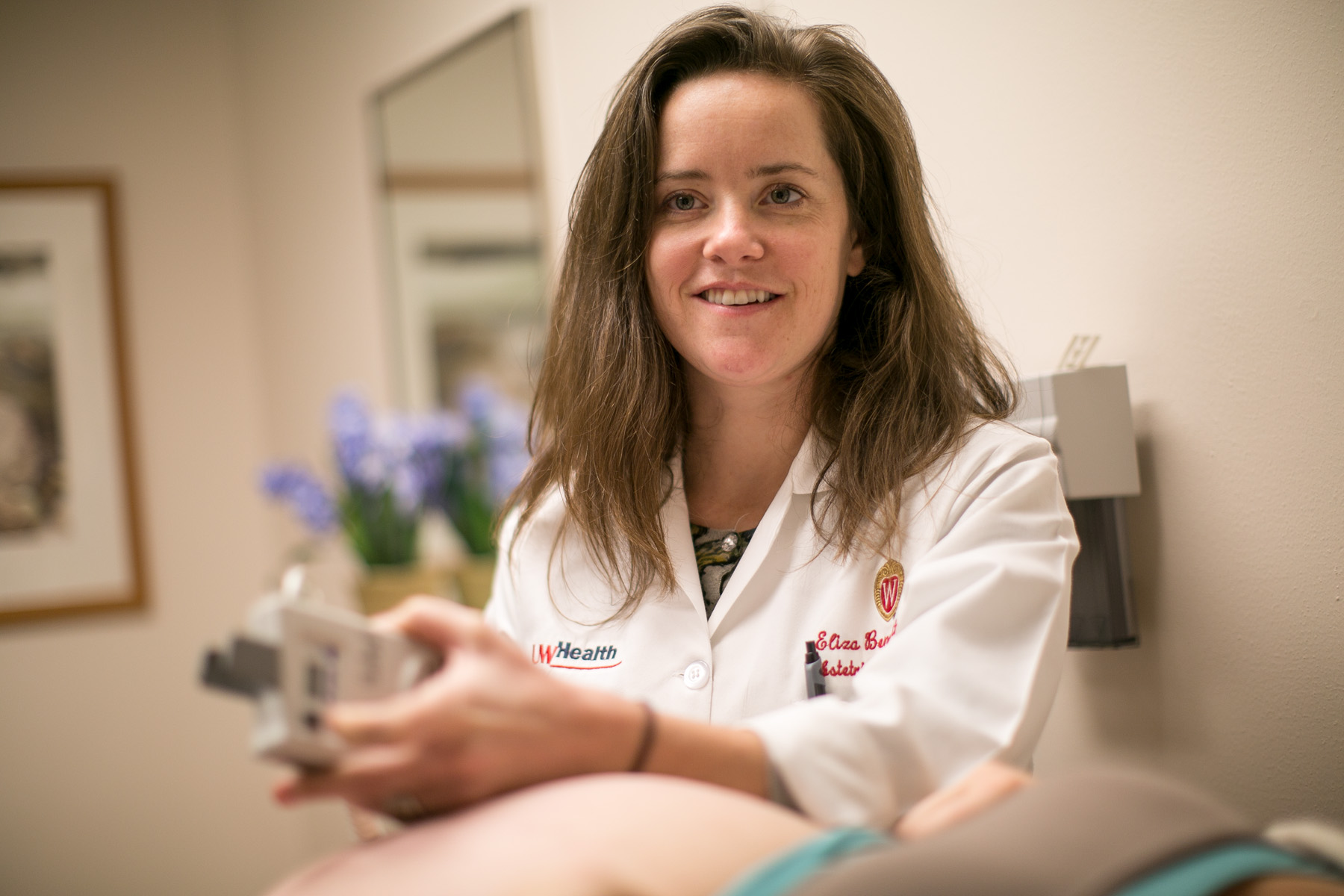 More than 60 percent of reproductive-aged women use some kind of birth control. But there's a lot to consider when picking out the right method for you! 
Eliza Bennett is an ob-gyn and expert in family planning in the UW Department of Ob-Gyn. In part one of this two-episode series, Dr. Bennett discussed why people decide to use birth control, the basics of how hormonal and non-hormonal contraceptives work, how she helps patients choose the right methods for them, and answered *so many* detailed questions about The Pill.
Special thanks to the friends and listeners who shared their birth control questions for this episode! Stay tuned for Part 2, in which we discuss LARCs, permanent birth control, and how pregnancy and birth control mix.